The Building Blocks of Benefits
Our team makes fortune 500 benefits available to California and New York's small business marketplace. We do this by packaging the best dental, vision and life plans available and offering them, hassle free. You get three amazing products at one low price with one service team and one bill, it's that simple. We work with premier carriers and brokers, nationwide. This model results in amazing coverage, incredible customer service, and happy, healthy people.
One
We believe all employees deserve high quality, affordable ancillary coverage.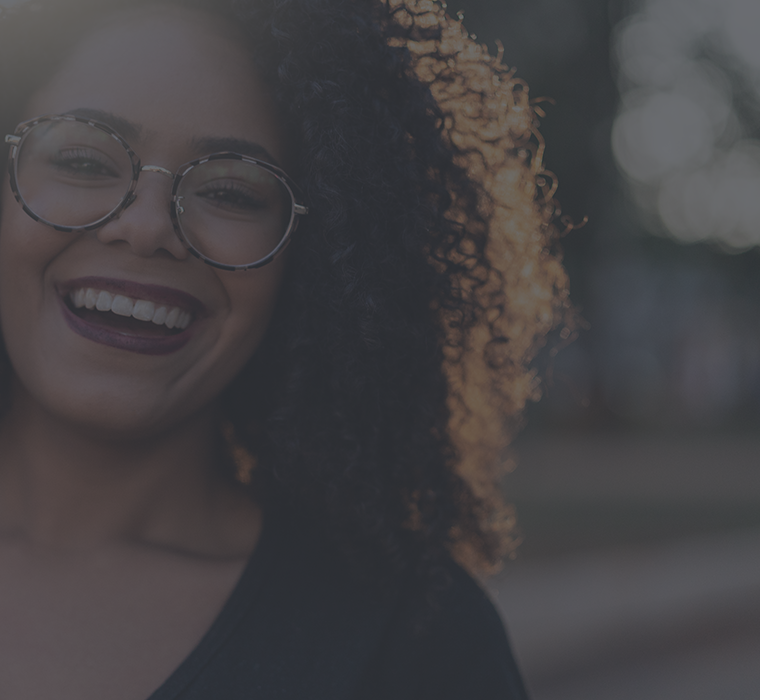 Dental, Vision, & Life
---
Bundle dental, vision and life from America's top insurance providers. Get the advantage of a single service team and a single bill.   
CoPower ONE delivers comprehensive coverage at an affordable, fixed price per employee.
Select
Access our elite portfolio.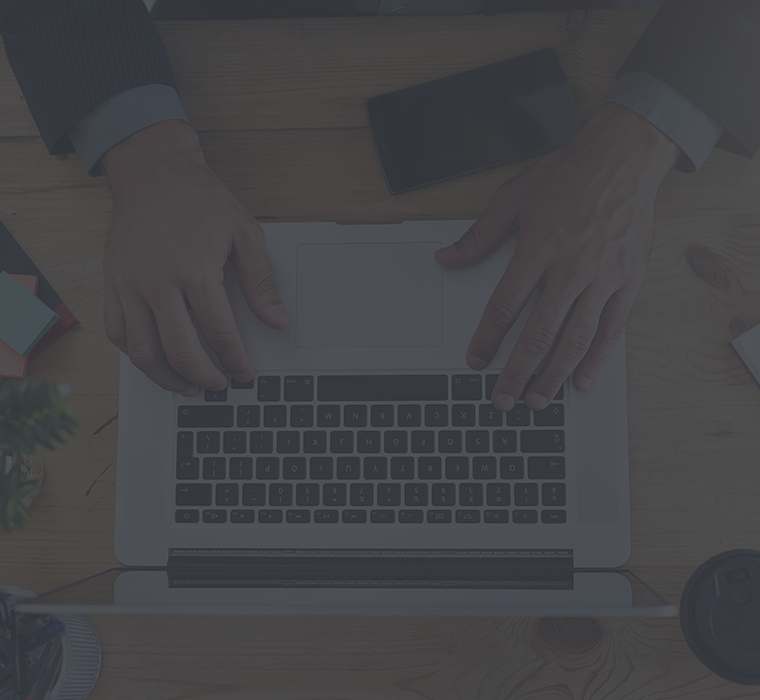 Total Plan Customization
---
Customize your own benefits package and create the perfect solution for your unique needs and budget!
Mix-and-match benefits from carrier partners like VSP, Delta Dental, Unum, and many more!
We only work with the top providers!
TPA
Offering administrative services that provide you with a broad range of benefit administrative capabilities.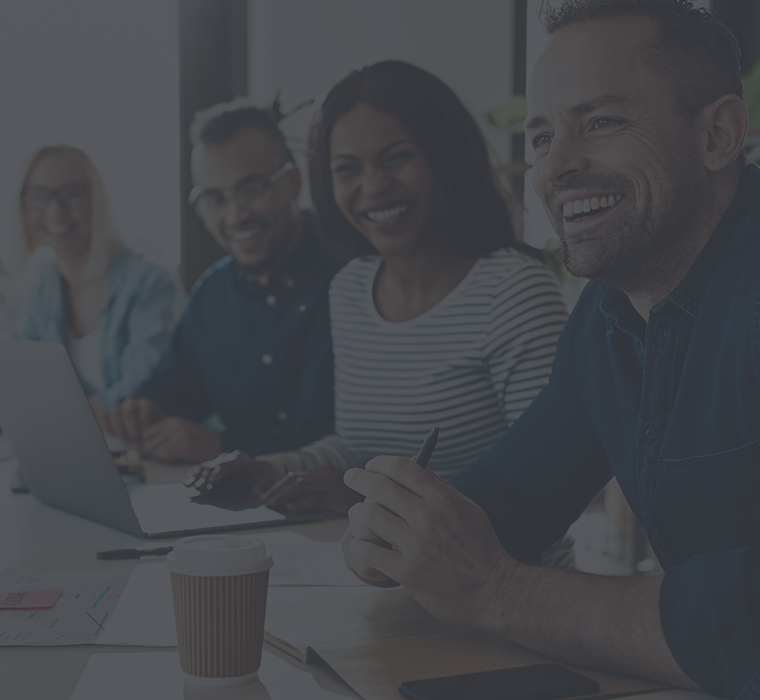 Benefits & Billing Administration
---
Data-driven administration is where CoPower TPA thrives. Our full-service support center will reduce operational costs and deliver remarkable customer care.
Our teams handle billing, plan maintenance, commissions, delinquency, and much more!  
Let us help you get to market faster and reduce your operating expenses.






CoPower VANTAGE
Additional Features
HR360
Your One-Stop HR Solution
BenefitHub
Exclusive Travel & Entertainment Discounts
Discount Rx Card
Save on Every Prescription, Every Day
Empower Online Administration
Empower is a cutting edge platform that gives brokers and groups full access to their group's benefits.