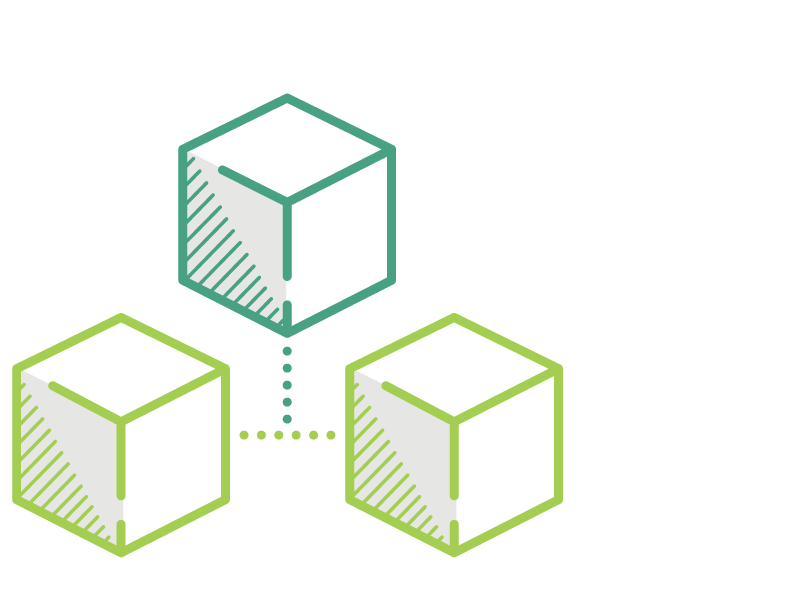 CoPower TPA
The Insurance Provider's Back Office
---
Focus on building & selling benefits, let us do the rest!
With CoPower TPA services, insurance carriers can focus on what they do best - building and selling plans! When you outsource your plan and billing administration to the service professionals at CoPower, you get the flexibility and scalability needed to go to market quickly and confidently. Our service model mitigates rising staffing costs, reduces capitol outlay, and dramatically improves your time to market! Stay focused on growth and we'll handle the rest.
Exemplary customer care with the data to back it up!
---
Leadership teams from carriers, associations, exchanges and general agencies, have decisions to make about their customer service model and whether it's the most cost efficient solution. The team at CoPower understands that optimization of finances is just one variable that hangs in the balance, exceptional customer experience is critical for brand reputation and growth. Our support center professionals are rigorously trained in each brand that they represent and they proudly provide a first-class concierge experience, one customer at a time.
Our service center has the data to back up our claims! We deliver monthly reports on metrics like average wait time, minutes to call resolution, customer reviews, call subject matter trends and much more.

CUSTOMER CARE
---
Quoting
Underwriting
Case Issue
Adds/Terms/Changes
Renewal Processing
We've got the premier employee benefits servicing center in the country!

BILLING ADMIN
---
Disbursement
ACH/Banking
Invoice/Billing
Collection
Delinquency & Terms

PLAN SUPPORT
---
COBRA
1099 Processing
Plan & Rate Creation
Renewal Processing
Financial Reporting
We've got you covered from enrollment to renewal!
Call us today
888.920.2322
Serving our clients and simplifying the process is what we do best.
---
As a Third-Party Administrator (TPA) for these plans, CoPower provides the pricing benefits of a large group pool with the personal style of a small company. We administer ancillary benefits for more than 5,800 groups, covering more than 200,000 individuals.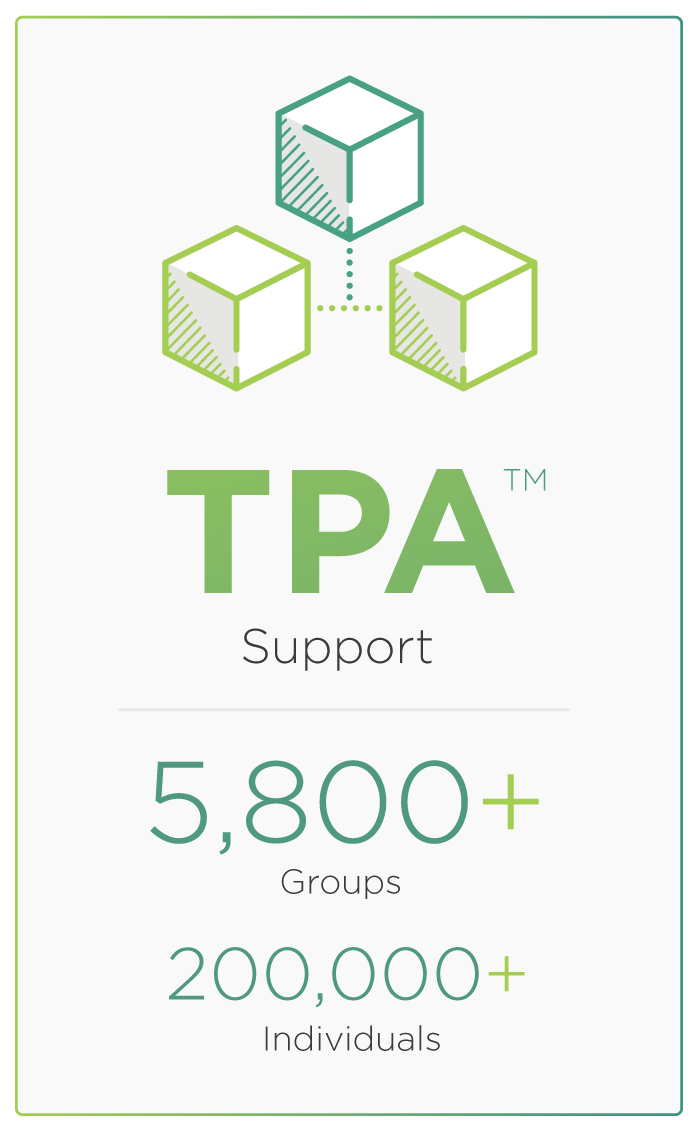 Contact Us
Our dedicated Group Service Representatives are highly trained, knowledgeable professionals who pride themselves on offering an unparalleled customer service experience.
T: 888.920.2322 | Option 3
E: sales@copower.com