Powerful Perks and Services
---
CoPower VANTAGE is a portfolio of value-add products and services that give CoPower's brokers, employers and employees access to free or discounted services that supplement employer benefit plans. Services range from discount prescription cards, legal and HR assistance, and recreational coupons.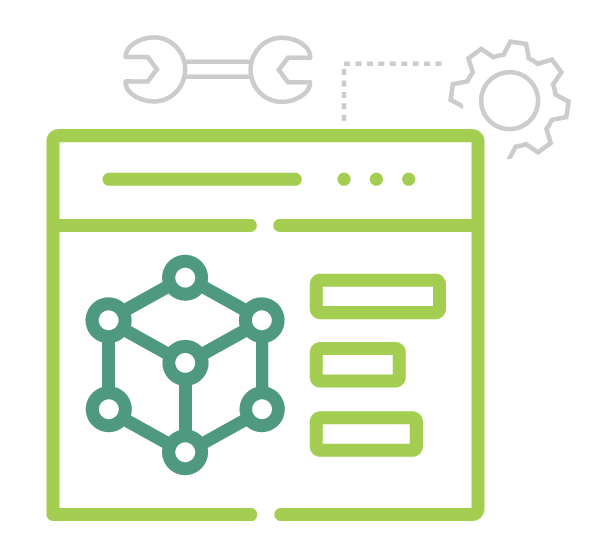 Zywave
Your One-Stop HR Solution
Get access to our new online Human Resources support center, Zywave. This new premiere online support resource delivers comprehensive, easy-to-navigate content, including human resources and benefits news, comprehensive tools and forms.
Robust library with thousands of pages of content and hundreds of downloadable forms.
HR tools include a job description builder, salary benchmarking tool, and HR training videos.
A suite of customizable human resource and benefits tools including monthly newsletters, white papers, checklists, Health Care Reform materials and HR News Alerts.

BenefitHub
Exclusive Travel & Entertainment Discounts
Stretch employee paychecks with money-saving offers and exclusive discounts. Members enjoy savings on dining, theme parks, shopping, and a host of other services.
We hope you take advantage of the discounts that come with your employment. You'll be surprised at how much you can save!

If you need assistance, please call BenefitHub Customer Service at 866.664.4621 or email them at customercare@benefithub.com. 

Discount RX Card
Save on Every Prescription
Every Day Free discount prescription card to members with up to 75% discounts on prescription drugs (discounts average roughly 30%). Honored at more than 56,000 pharmacies!
Good At:
CVS Pharmacy
Rite Aid
Target
Walgreens
Safeway
Walmart
Kmart
Raley's
Vons
And thousands more, like your neighborhood drugstore