Simplicity + Freedom of Choice
---
CoPower was founded in 1995 to bring big company ancillary benefits to small employers. Today, we work with more than 6,000 employer groups, serving more than 250,000 of their employees and family members.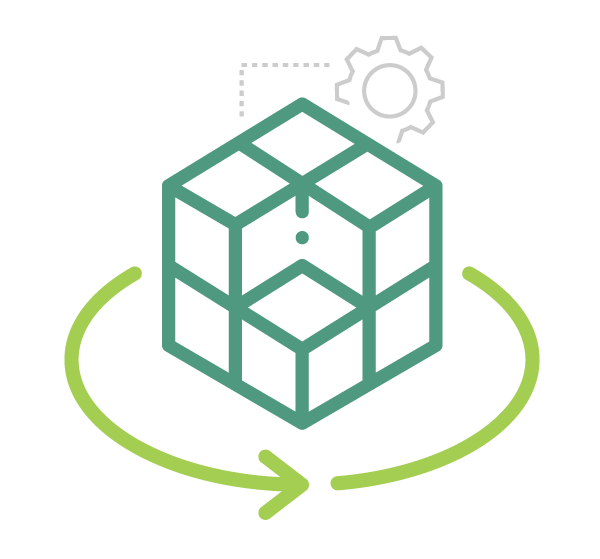 Leading Ancillary Benefits
CoPower offers employer-paid and voluntary products from the nation's leading ancillary benefit carriers, but what makes us unique is our ability to bundle products and services.
Dental PPO & HMO
Vision
Short-term & Long-term disability
Guaranteed issue Enhanced Life amounts up to $150,000 for groups of 10+ with no medical forms to complete
Chiropractic and Acupuncture
Powerful Bundles & Free Add Ons

CoPower ONE
A multi-carrier bundle (Delta Dental, VSP, and UNUM Life) for groups of 2-99 at a fixed price per employee.
CoPower ONE

CoPower SELECT
Choose a stand-alone plan or mix and match plans from our elite partner portfolio
CoPower SELECT

Delta Choice (Premier & PPO)
An exclusive CoPower product, has no ineligible industries and provides access to Delta Dental Premier network providers
Delta Choice

HR360
A free online HR Support resource for all employers with a CoPower plan and HR news alerts
HR360

BenefitHub
Stretch employee paychecks with money-saving offers and exclusive discounts. Members enjoy savings on dining, theme parks, shopping, and a host of other services.
BenefitHub

Discount Rx Card
Free discount prescription card to members with up to 75% discounts on prescription drugs (discounts average roughly 30%). Honored at more than 56,000 pharmacies!
Discount Rx Card
Superior Service
Fast Turnaround.
Cases are approved in two business days or less for Complete CoPower ONE, as well as standalone Delta Dental, Vision Service Plan (VSP), and UNUM
Empower Portal.
Employers can easily manage enrollments, terminations, changes, commissions, view invoices, renewals, and more
Real People.
A dedicated customer success representative is your direct contact – no automated phone queues. Ever
One Bill.
Consolidated billings for all carriers and coverages
Stable Costs
Rate Stability & Easy Renewals — Much simpler and cost-effective compared to individually rated groups
No administration fees on CoPower ONE, MetLife, or Delta Dental of California plans