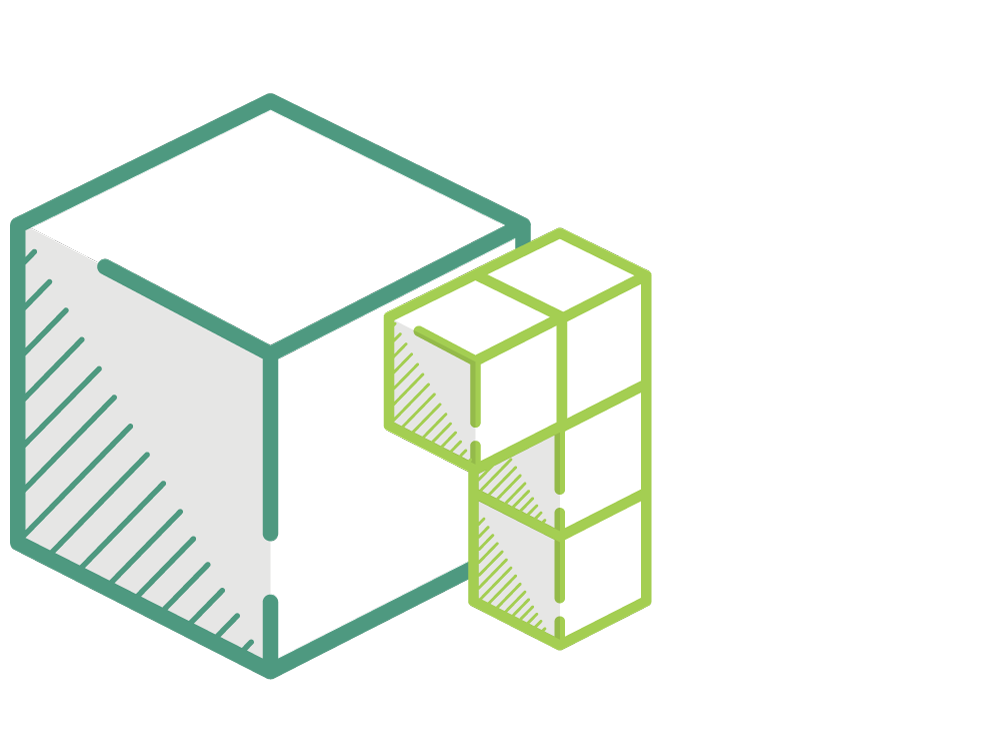 CoPower ONE 
---
ONE rate. ONE bundle. ONE bill
A Comprehensive Suite of Small Business Benefits
It's no secret why CoPower ONE is so easy to sell. Employers get a whole suite of benefits with minimal forms, ONE point of contact, and ONE monthly bill.
Tailored Benefits, Networks, and Pricing
---
Your clients can choose the bundle that fits their budget: Good, Better, Better Plus, Best, or Minimum Participation Base. They can also add optional benefits like enhanced life coverage.
Find out how to impress your clients by bringing them top benefits with effortless administration.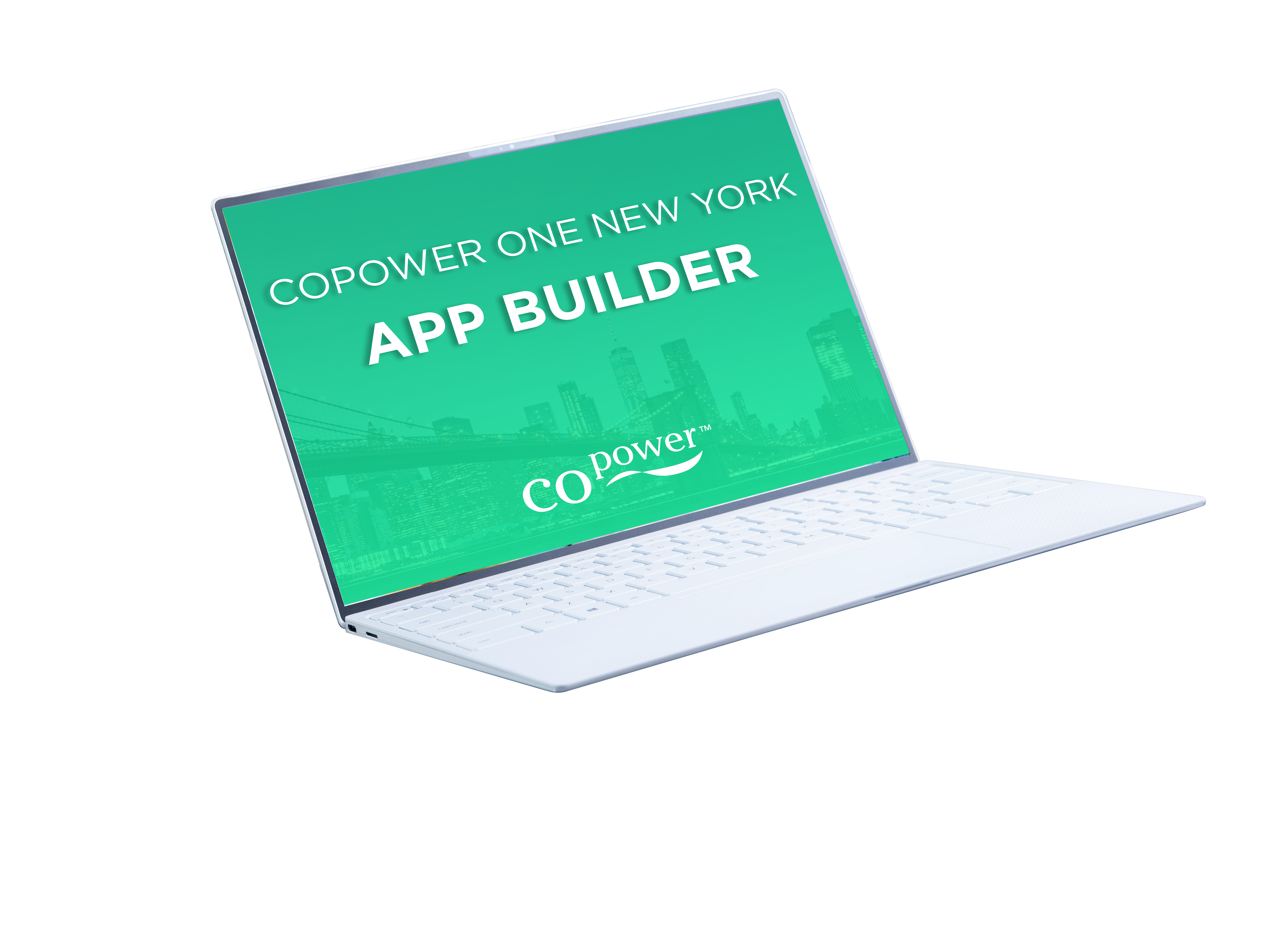 CoPower ONE New York 'App Builder': The Easier Way!
---
Completing the CoPower ONE application has never been easier! Use the App Builder - an Excel spreadsheet that auto-populates the Employer application. Employee applications are NOT required! Once the fields are complete, simply print for a physical copy.

Selling Points At A Glance
A flat 10% commission
Trusted carriers – Delta Dental, Unum, and VSP – underwrite dental, life, and vision.
ONE dedicated point of contact
Easy & simplified application
ONE blended rate No administration fee,
Fast & 24-hour average group turnaround time
ONE year rate guarantee