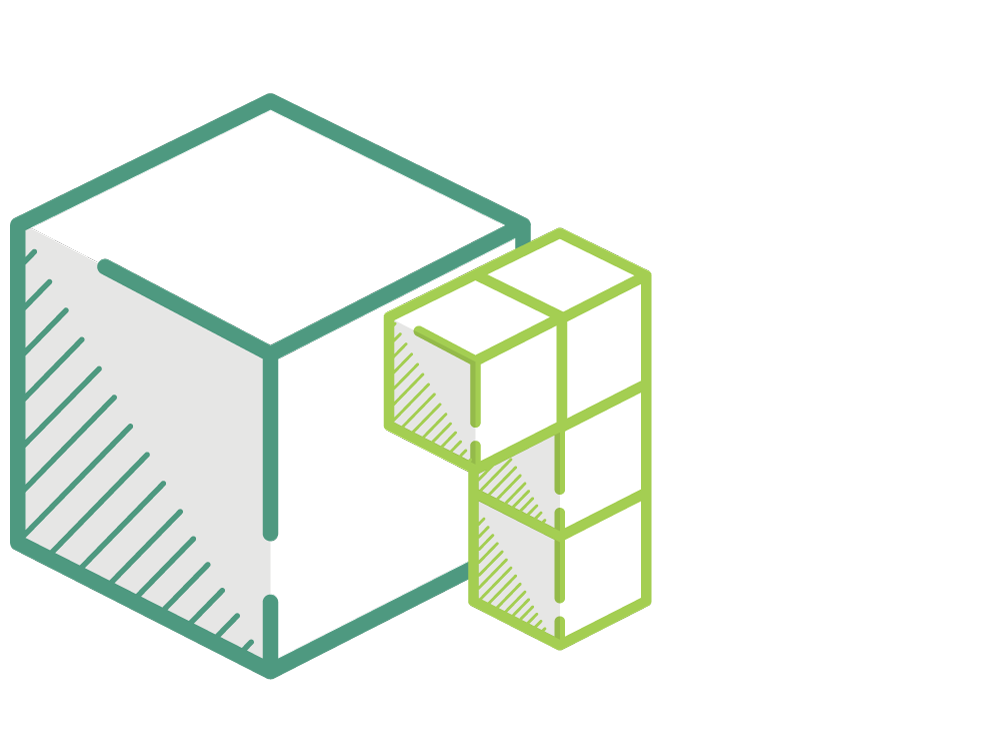 CoPower ONE 
---
All-in-ONE Ancillary Coverage
The easiest way to offer all-in-one ancillary coverage with top of the line carriers. Your destination for the equipment you need when offering clients this simple and comprehensive ancillary package. Ready-to-go, all you'll need for CoPower ONE – guidelines, sales tools, forms, and media.
At CoPower, we believe all employees deserve high quality, affordable ancillary coverage.
---
That's why we created a unique, multi-carrier bundle for groups of 2-99. CoPower ONE takes out the guesswork and replaces it with certainty by delivering comprehensive coverage at an affordable, fixed price per employee. The CoPower ONE lineup comes in three packages that cover a range of deductibles, provider networks, and services offered to fit any budget. Customers receive a simplified package of incredibly popular ancillary offerings (dental, vision, and life) underwritten by nationally recognized industry leaders including Delta Dental, VSP and Unum.
Delta Dental of California, VSP and Unum
Simplest enrollment
One blended rate
One bill
No administration fees
Eight great options (PPO and/or DHMO)
Two-year rate guarantee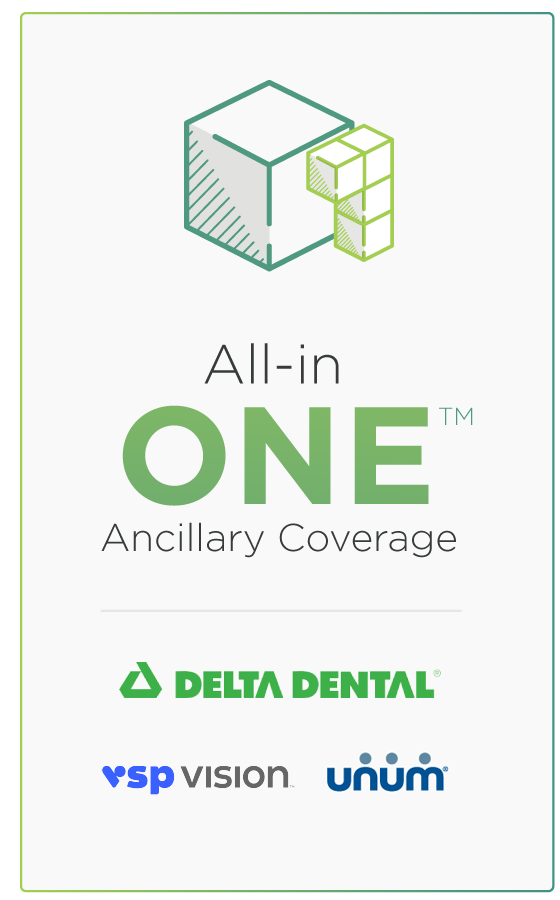 Selling Points At A Glance
A flat 10% commission
Trusted carriers – Delta Dental, Unum, and VSP – underwrite dental, life, and vision.
ONE dedicated point of contact
ONE simplified application
ONE blended rate No administration fee,
Fast & 24-hour average group turnaround time
Two year rate guarantee
Download Frequently Used Documents and Forms
---
Summary of Benefits and Rate Guide