Sales Tools, Forms, Worksheets & Calculators
---
Welcome to CoPower's resource center for Brokers! Here you'll find our sales tools, selling points, worksheets and calculators right on this page; to equip you with everything you need to sell for your target carrier!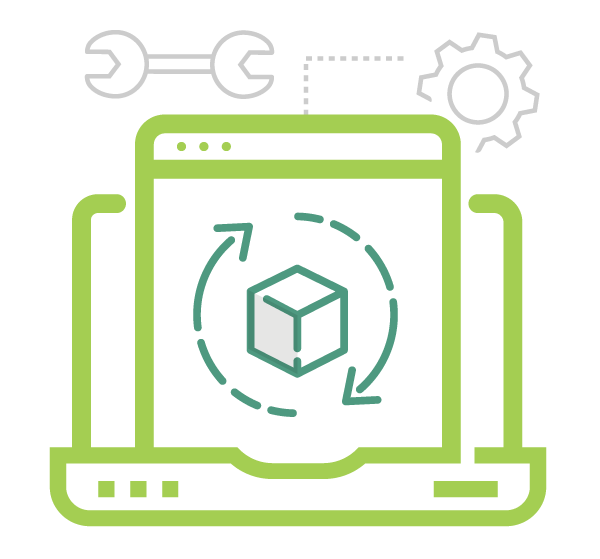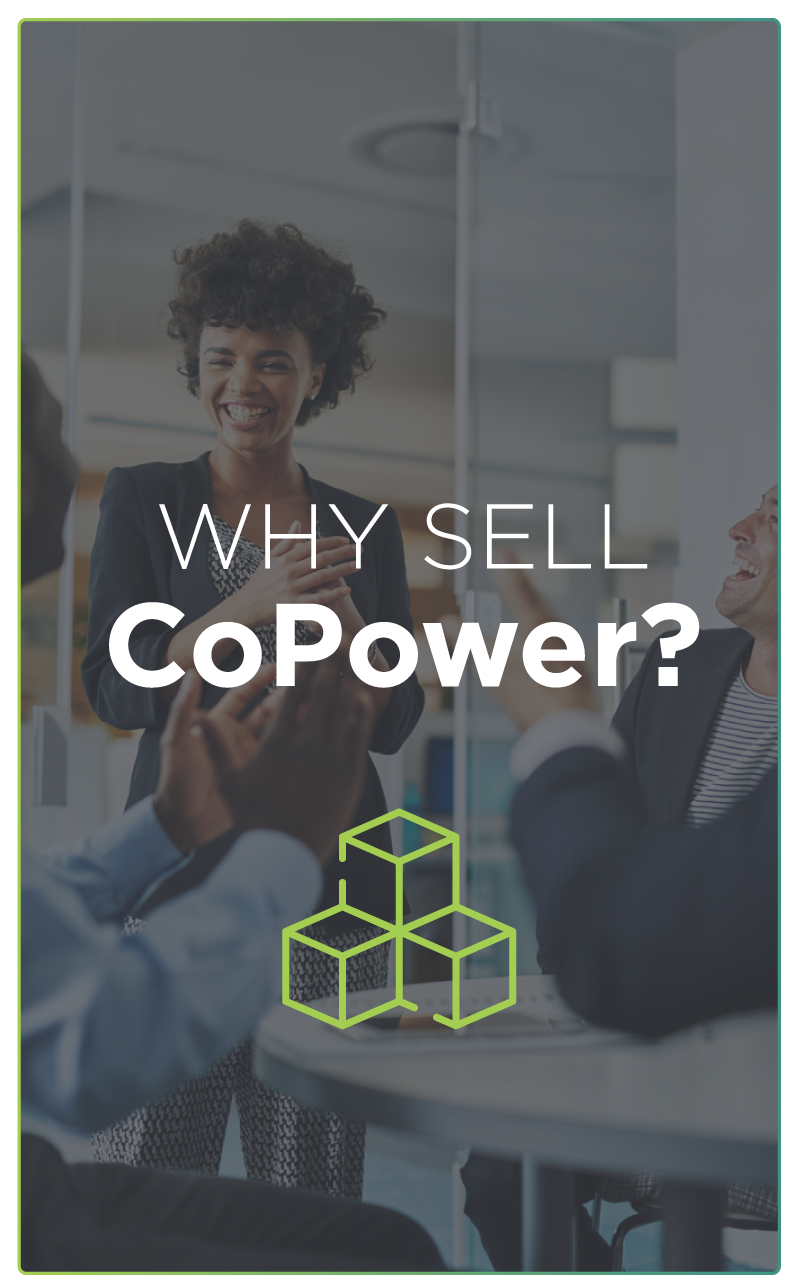 CoPower Products Can Boost Your Revenue and Increase
Client Retention
---
Stand out from the competition with a full range of ancillary products. Groups as small as two are eligible for big-company benefits with CoPower's exclusive ancillary plans.
Our products have impressive five-year retention rates:
50% of employers with a single product are still with CoPower
70% of employers with two products are still with CoPower
90% of employers with three or more products are still with CoPower
You'll also enjoy stable commissions.
Quoting CoPower
---
CoPower has teamed up with Amwins Connect to provide you access to HealthConnect their online quoting system.
With HealthConnect you can:
Instantly create and/or edit proposals
Compare benefits and rates of one health plan or multiple plans.
Provide customized proposals to your clients. Your name is displayed on the cover – Amwins Connect's.
Complete confidentiality guarantee by secure ID and password.
Download and print or e-mail the proposal to your clients.
To use HealthConnect, go to Amwins Connect's website, log in, then go to 'Run a Quote'. If you are a new user, set up an Amwins Connect account to gain access.
Sales Tools
---
Sales… made easy.
Always provide your clients with the most recent benefit information by downloading the sales tools below! Simply click on the thumbnail of the desired flyer and you will open up a PDF of the flyer. If the flyer is customizable, fill in your broker information on the flyer's fillable section. Save or print the flyer, and it is ready for distribution!
Don't see the sales tool or flyer you need? Email us at copower.requests@amwins.com with your suggestions!